Wednesday February 20, 2008
The James S. Copley Library
This was a wonderful evening of musical artistry, camaraderie, and culinary delights. All those who attended helped support Westwind Brass' educational outreach programs to the schools and community of San Diego.
Photos taken at The James S. Copley Library 1134 Kline Street, La Jolla (at corner of Kline and Ivanhoe, off Torrey Pines; parking around and in private parking lots behind library) Hors d'oeuvres, Open Bar, Desserts.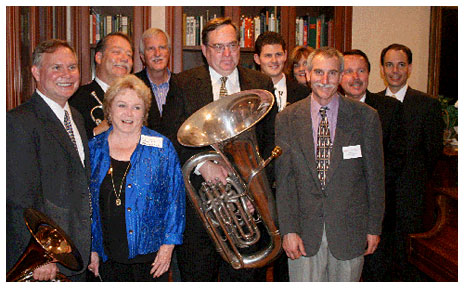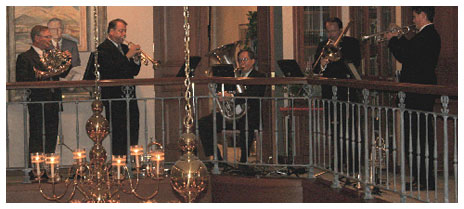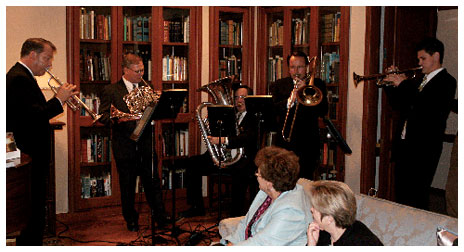 Mark your calendars for next years event, March 17, 2009.